Graduate Assistant for Quality Assurance Work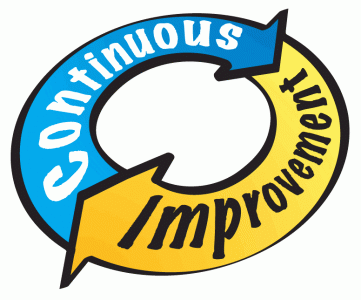 A graduate in any discipline can apply for the above position. The assignment is initially for a period of 06 months. Prior experience in tutoring/Assistant Lecturer position in a University would be an added advantage.
Required skills are; good working knowledge of English and competence in Microsoft Office packages. This is awarded on assignment basis. Remuneration is fixed and will be determined by the National Institute of Library and Information Sciences (NILIS), University of Colombo. NILIS conducts postgraduate and Certificate/Diploma courses in Library and Information Science, Information Management, and Teacher Librarianship.
The selected graduate will be assigned to assist the work of the Quality Assurance Cell of NILIS. Basic functions are maintaining records on courses, getting student and staff feedback, preparing descriptive statistical analyses, liaising with the Quality Assurance Center of the University of Colombo, etc.
Apply on or before 31st January 2021 by sending an application to sar@nilis.cmb.ac.lk