'MyStory' is Your Story
Translate into… English සිංහල தமிழ்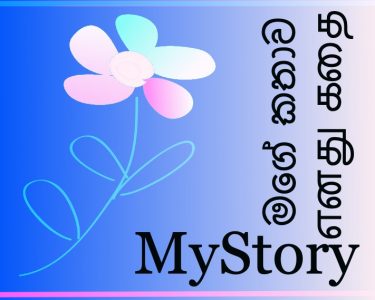 We want to listen to your personal story! A competition will be held for current students of NILIS to know how they have overcome the challenges of online learning which forced them to learn from home due to the Covid-19 pandemic.
Details of the competition are available in Sinhala and Tamil.
Get Details from here: Sinhala | Tamil
The original, trustworthy, and best entries will be selected by a panel and awarded with certificates.
If you still could not overcome the difficulties, don't be distressed. Tell us why you couldn't!
All of you, whether or not successful in coping with the online learning challenge, submit your views to this survey questionnaire.
Link to the Survey Questionnaire: Click here